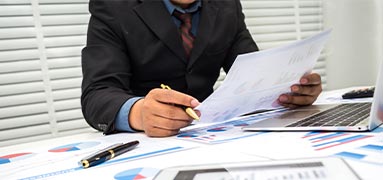 Tax Preparation and Planning
We offer complete tax accounting services to both individuals and businesses, including preparation and planning. Whether you've got a W-2 and some retirement accounts or you're planning ahead for tax implications from a major sale of assets, we'll make sure you're current and responsible in the eyes of the IRS.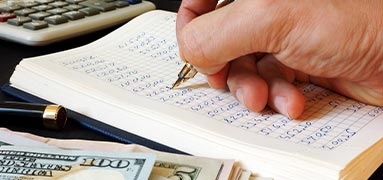 Bookkeeping
Put your business' books in our hands and let us help you get current and stay that way. We make sure your ledger always lines up and that you're ready to go when it comes time for things like quarterly tax filing, loan applications and anything else involving a clear picture of your books.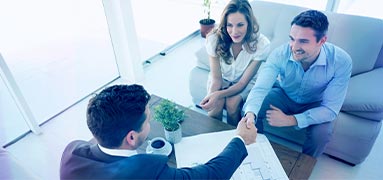 Business Financial Consulting
How's your cash flow? What's your best strategy for paying down debt? Do you have the funds to make an upcoming capital investment? We'll sit down with you to discuss your business' financial picture, so you can proceed with all the knowledge you require for success.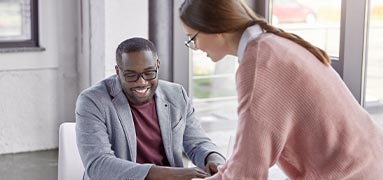 Business Startup Consulting
Planning on starting a business in Orange, CA? We can help you get off on the right foot, with financial consulting that helps you establish yourself early and set your business up for success. We'll help you position yourself for growth and cash flow that helps you break even sooner and succeed.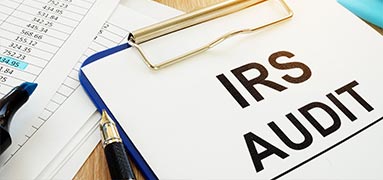 IRS Representation
If you're audited by the IRS on any filings we've prepared for you, let us know. We're experienced agents, capable of working directly with the IRS on your case, regardless of the circumstances. It's our way of backing up the work we do for our clients.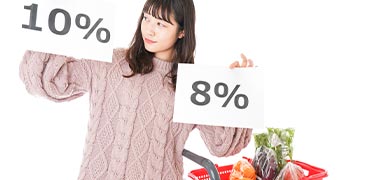 Sales tax services
Need help setting up a sales tax nexus for your business? We've got experience helping local companies, as well as those selling to a wider audience of customers across the country. We'll make sure you're instituting sales tax accordingly.
Schedule A Consultation
Accurate & Confidential Tax Service provides a complete range of business tax services and bookkeeping services to individuals and businesses who need them most. Contact us today at 714-363-0378 to schedule a consultation for personal tax preparation and let us tailor our approach to meet your needs.